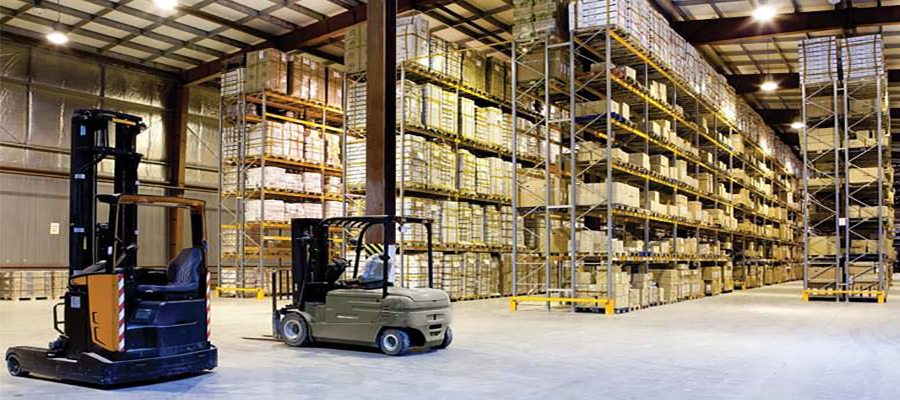 Supply Chain Management
Today, organizations cannot compete solely as individual firms. Increasingly, they must rely on effective supply chains to win in the networked global economy. With relationships extending beyond traditional enterprise boundaries, Supply Chain Strategies is a critical backbone to Business Organizations today and at iCR, we are poised to help organizations manage their business processes throughout an integrated value chain of multiple companies – from the supplier's supplier to the customer's customer
As experts, we are challenged to help businesses reduce waste, keep overhead costs at a minimum, and diminish supply delays. Our programs are structured to help business to maximize customer value and achieve a sustainable competitive advantage in the industry the find themselves.