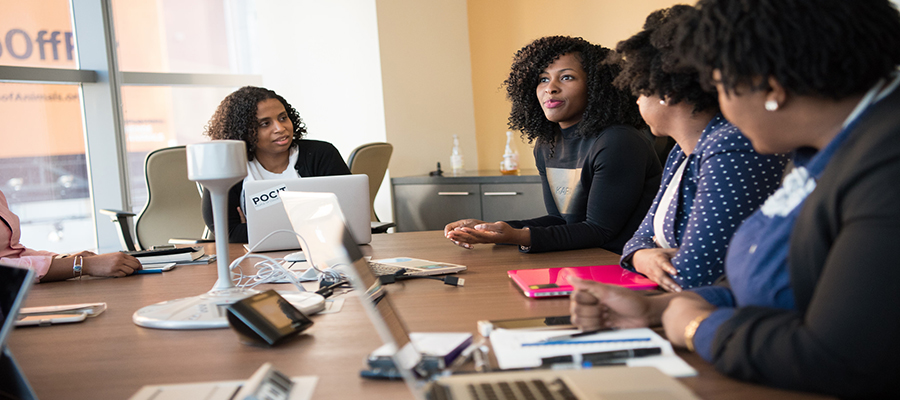 Human Resource Management
With our tailored-made Human Resource Management Trainings, Organizations will be capable of improving the technical and managerial competencies of their employees whiles promoting an ethical and respectful work environment and complying with relevant employment regulations.
At iCR, we do not only understand the importance of Training but believe in the career development of professionals. We understand that, well trained employees are very crucial to the survival of every organization.
iCR is by default, scheduled to offer cutting edge value-for-money Training and career Development services, designed to address your peculiar needs and cater to your learning needs. We offer highly effective training courses, run by our highly experienced and reputable facilitators. Our training courses are interactive, fun filled, and stimulate discussions and ideas.