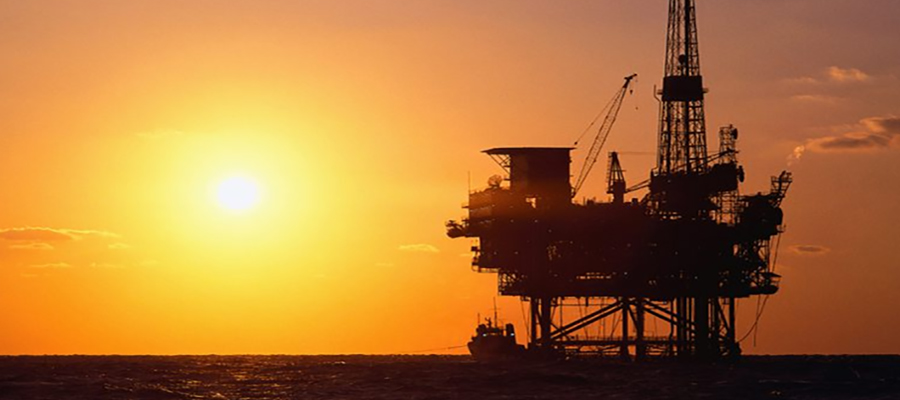 Mental Health Awareness Training in Ghana and Cote d'ivoire.
Mental Health is widely recognized as an important area for individuals at work and at home. Along with the stigma that comes with opening up about mental health, an awareness of mental health issues can be unknown to many. The Mental Health Awareness Course covers the main types of mental ill health along with typical symptoms, relief and coping strategies.
Who should take this course?
This mental health awareness training is a must taken course for everyone in the organisation