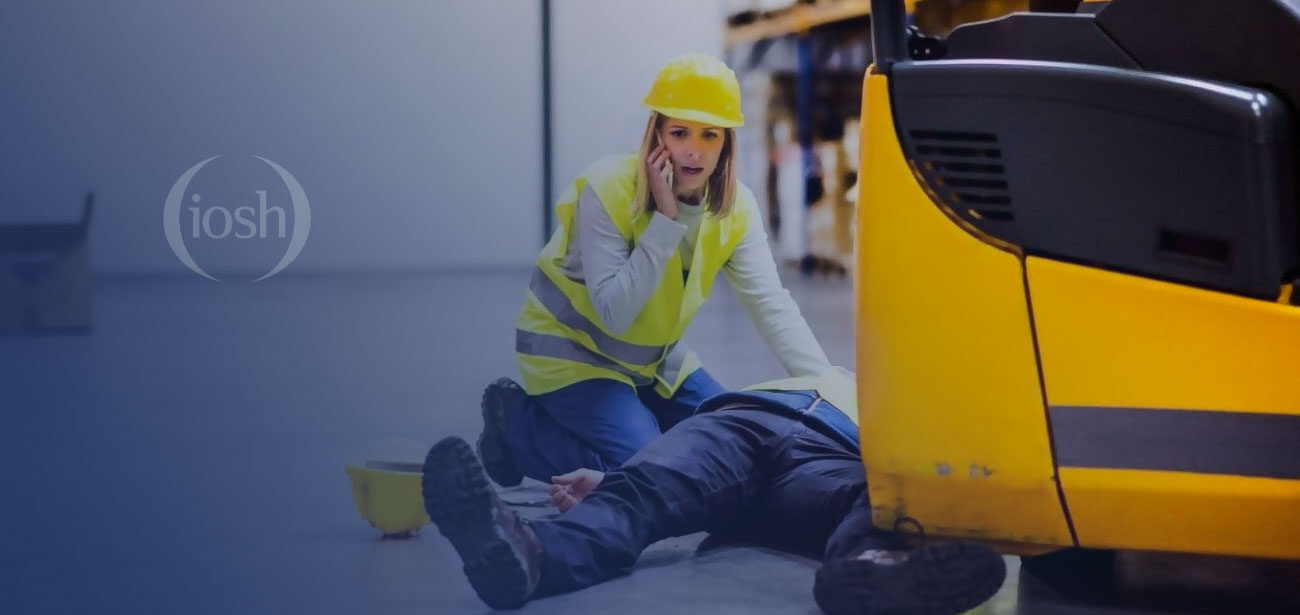 IOSH Managing Safely, IOSH Occupational Health and Wellbeing, IOSH Working Safely and many more…
iCapacity Resource in Partnership with Astutis, a global and leading Gold Partner with NEBOSH is able to deliver the following IOSH Qualifications in Ghana.
IOSH Managing Safely
Managing Safely, the market-leading health and safety course for line managers, is tried, tested and trusted. Designed to provide all managers with the confidence and enthusiasm to apply knowledge to the workplace, this course is unlike any other. Whether you're looking for face-to-face or e-learning, we can provide the flexibility you need with our huge network of approved training providers, who have been delivering Managing Safely for over 25 years, worldwide.
Our Managing Safely course will help you improve the safety awareness culture in your organisation, see your productivity increase and enhance your reputation within your supply chain by embedding safety and health across the whole organisation. So why not book your course place today?
IOSH Occupational Health and Wellbeing
This course provides insight on work-related and non-work-related illness that can impact the individuals and on their organisation. They'll also be equipped with techniques to evaluate the health and wellbeing of their team and taught how to deliver effective support to keep their teams healthy at work
IOSH Working Safely
IOSH Working Safely covers the essentials of health and safety in the workplace. It is aimed at all workers in all types of organisation. Upon successful completion of the course and assessment, students are awarded a Working Safely certificate from the Institution of Occupational Safety and Health (IOSH), the world's largest health and safety membership organisation.