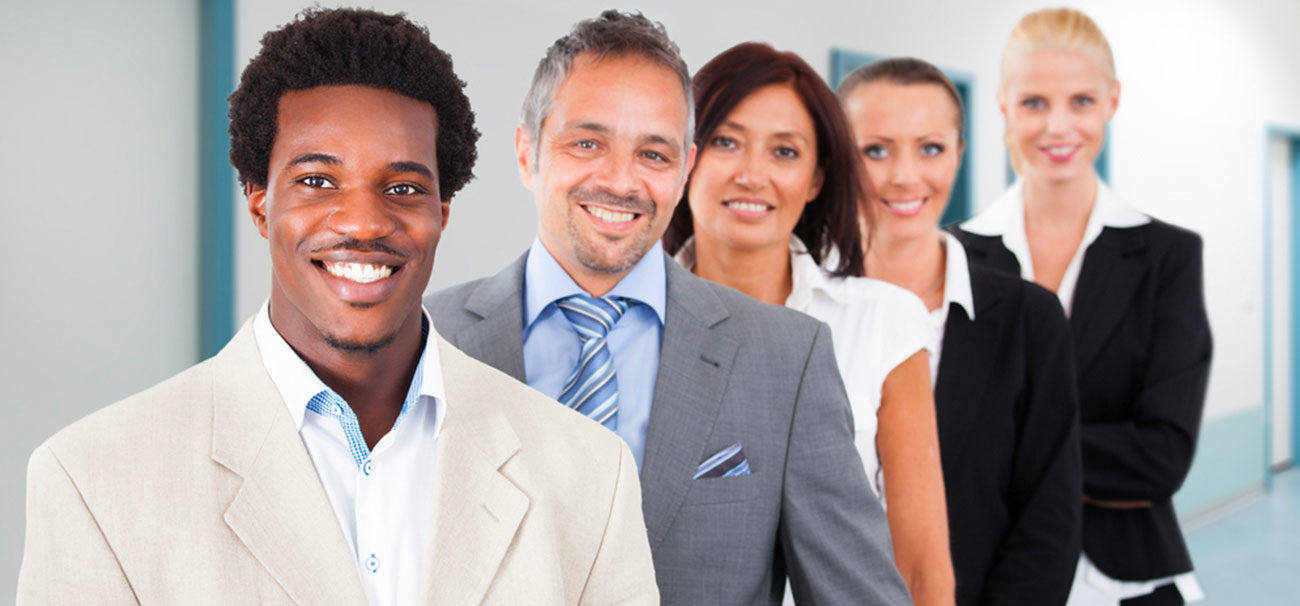 Creating a culture that gives employees greater authority boosts customer satisfaction.
Kate Gebo, a 20-year veteran of United Airlines, became the Chicago-based company's executive vice president of human resources a few months after what she refers to as "the Dr. Dao incident."
Anybody who was near a TV or the Internet at the time remembers the incident: Dr. David Dao, a 69-year-old passenger, was forcibly removed from a United plane by aviation officials after he refused to give up his seat for cabin crew on a flight from Chicago to Louisville. Passenger videos of Dao being dragged down the aisle quickly went viral, creating a PR disaster. Amplifying the public's outrage was United's seemingly weak response, including guarded apologies and a leaked e-mail from the CEO to employees in which he reassured them that they had "followed established procedures," even as he stressed the importance of treating customers and employees with respect and dignity.
The public outcry was an eye-opener for the airline. "What we saw in a major way with the Dr. Dao incident is that policies were followed—it's just that the policies did not at all fit the circumstances at hand," Gebo says, "and our employees didn't feel like they had the power or permission to move away from those policies and do something that made common sense."
Even before the incident, Gebo, then serving as chief customer officer, was well-aware that customers weren't happy, and she was part of a team working to overhaul United's customer strategy. But the incident made crystal-clear that employees would be key to the transformation. Leading that change was what attracted Gebo. "That's how I got the role leading HR," she says. Gebo soon began leading a shift in the organization's culture, from one of compliance to one that might be called a culture of autonomy.
By Marina Krakovsky February 16, 2019